Home & Gym Fitness Programs
BLACK OUT COLLECTION
OLYMPUS COLLECTION
DIVINITY COLLECTION
Home & Gym Fitness Programs
---
"Identify Your Best You"
Committed to providing quality products and services, to all communities, that allow and encourage people to identify the best version of themselves physically, mentally, and spiritually. Ensuring that you look and feel your absolute best.
Personalized Experience
Our programs allows the customer to benefit from a more personalized experience. Along with a supportive social media community, you will also have the ability to reach out for daily questions, and will have a 1 on 1 zoom meeting scheduled weekly. 
Join Now!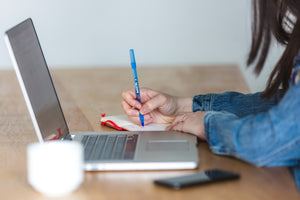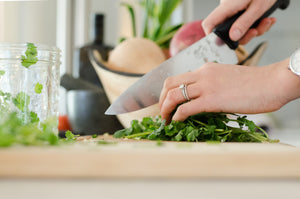 Nutritional Guidance
Guided nutrition plans. These plans will be created together! This helps to ensure long-term success even after our programs. Additionally, there are weekly zoom meeting with various nutritional topics to help you stay on track!
purchase now!!!